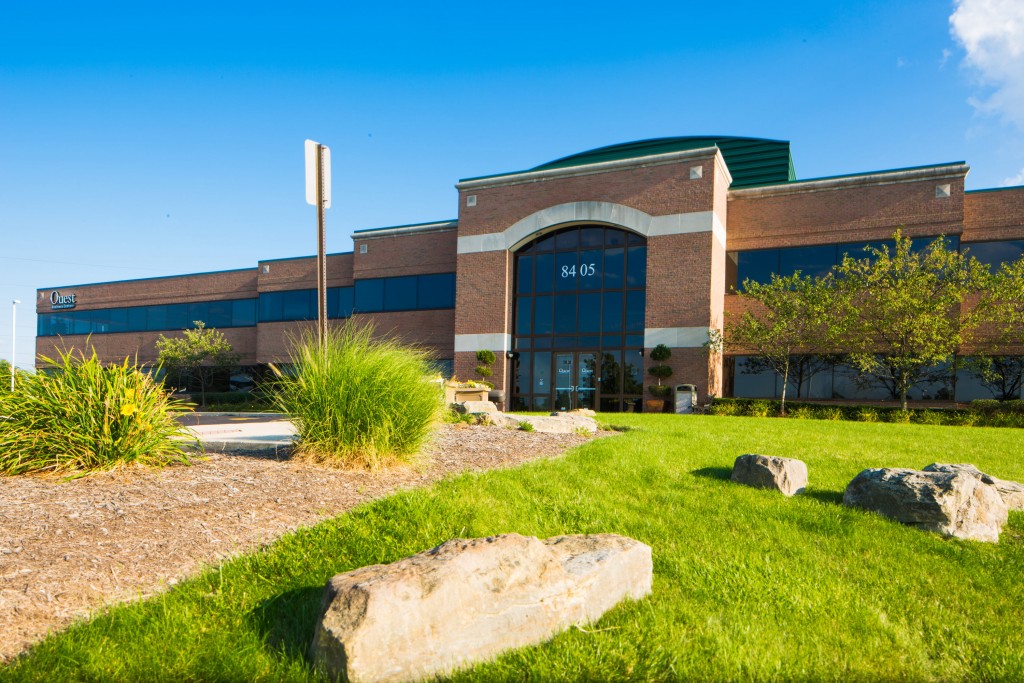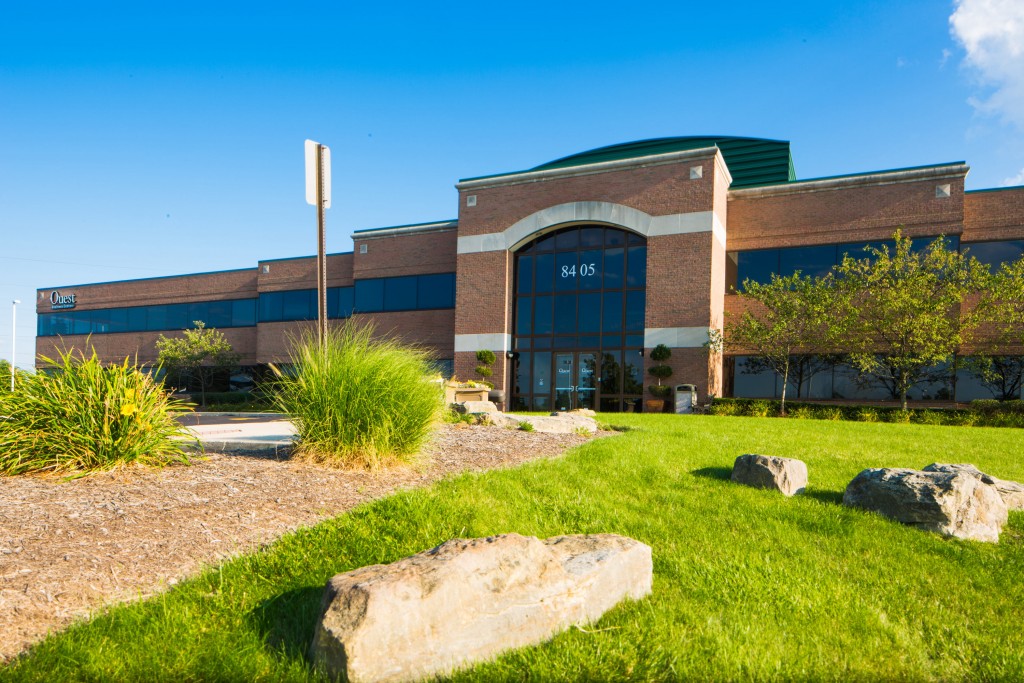 Conference Columbus OH
Are you looking for a place to hold your next corporate conference in Columbus Ohio? Do you need a meeting room for team building exercises? Whether you are holding a large meeting or a private training weekend, Quest Conference Center has the perfect space for you! Our conference rooms can be set up for a variety of events and programs. For the past 16 years, our meeting center has hosted countless numbers of corporate events, conferences and training seminars. We believe in keeping our facilities user-friendly, providing all the technology and resources you need to hold the best conference event in Columbus.
Columbus Ohio Meeting Rooms
Quest has a variety of meeting spaces available. When you are ready to train your employees or have an off-site planning meeting, it is very important to select the best possible environment. At Quest Conference Center, we have the perfect meeting facilities for you! Whether it be a conference room for a business meeting, a lecture hall for a class or a meeting space to host a trade show.
Each of our meeting rooms are ideal for private meetings or training sessions. If you are planning on scheduling a conference in Columbus, then please contact us today at (614) 540-5540. Our friendly and helpful staff will be happy to assist you with any questions regarding our facility.
Programs and Services
Our conference rooms provide you with the flexibility to host almost any type of event. We have had trade shows, hiring events, religious retreats, networking events, and even local and national contests, such as beauty pageants. Find out more about our programs and services.
Book Your Next Event at Quest
Quest Conference Center is conveniently located in North Columbus, near Polaris Fashion place. Our meeting center is close to a variety of high quality hotels if you are planning an overnight stay. Our facility features 19 meeting rooms, with our largest space being over 4,800 square feet! You will find ample complimentary parking in our spacious lot. Outside, you will experience a serene environment that is an ideal, casual destination for training workshops, meetings, retreats and other events for numerous guests.