Conference Programs and Meeting Room Services at Quest
Quest Conference Center offers the perfect meeting space for every size group. Conferences and training activities play an important role in business efficiency and development. The right business meeting facility offers the space and resources you need to make the most of interpersonal connections facilitated by corporate and industry events. If you are seeking an appropriate corporate event facility near Columbus Ohio, then be sure to contact us and book your meeting room today. Our spacious conference center offers a variety of meeting spaces and corporate training rooms you need to ensure that your event will be a success!
Our spacious facility offers an ideal setting for many types of meetings and events. A variety of setups and accommodations are possible depending upon specific needs. Let us set the stage for an unforgettable meeting or event! Examples of the different types of meetings that Quest Conference Center specializes in include the following:
---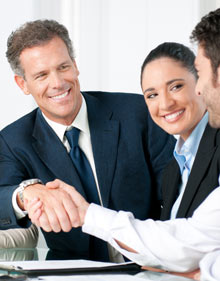 Sales and Computer Trainings
Quest is an expert in hosting effective training events because we know exactly what goes into creating a unique experience for all who attend. Our facility includes state of the art equipment, on-site technical support, a full time hospitality staff and custom configured training rooms.
---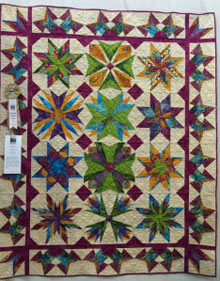 Quilt Symposiums
Quest provides meeting space with a wonderful landscape and natural lighting for one of a kind events including educational courses and sewing conventions.
---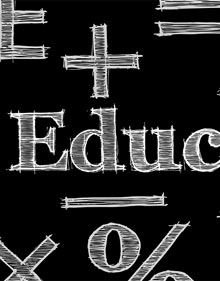 Education Events
Quest is an approved vendor of the State of Ohio.
---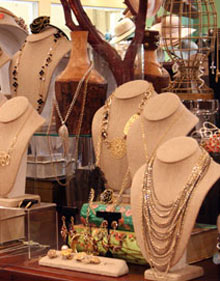 Event Merchandising
Displaying merchandise in a private meeting space can be an effective way to showcase your products for potential buyers.
---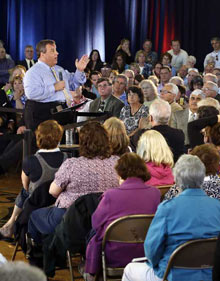 Town Hall Meetings
Large organizations appreciate our discounted pricing and often host all staff meetings at Quest.
---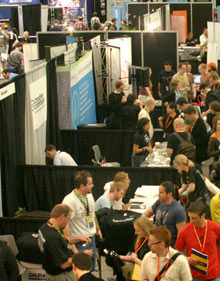 Trade Shows
Our flexible meeting space and multiple breakouts allow vendors to strategically place themselves near their target audience.
---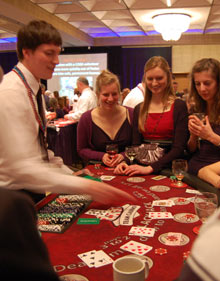 Awards Celebrations/ Casino Events
In addition to awards celebrations, Quest hosts Casino events and other entertainment celebrations for its customers.
---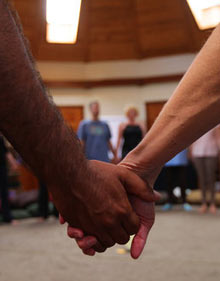 Religious Retreats
Quest hosts all types of religious events, including retreats, information sessions and services.
---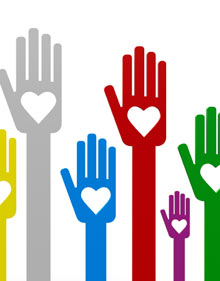 Non Profit/ Associations
Quest's flexibility in pricing helps many non-profit organizations have successful events that meet their budgets.
---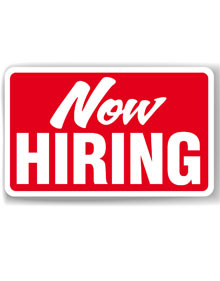 Hiring Events
From interview rooms to job fairs, Quest hosts a myriad of employment events.
---
Go back and take a look at our
Meeting Rooms in Columbus Ohio