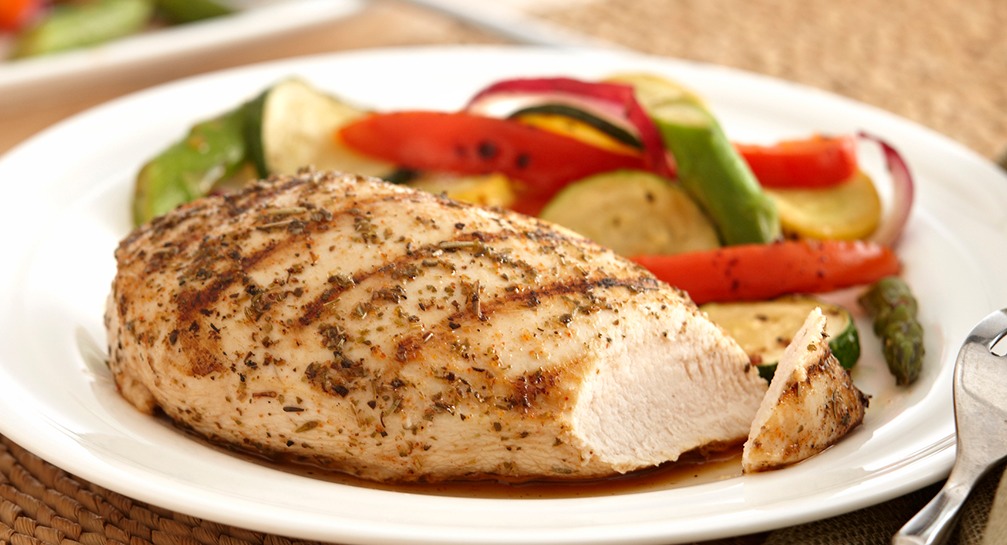 Quest is pleased to have a partnership with one of the most outstanding upscale restaurants in the city. The Polaris Grill consistently provides excellent quality restaurant food for our guests.

In Columbus, The Polaris Grill is known for their signature "55" salad and Aztec chowder. With a variety of delectable menu options and assistance from friendly Quest staff, you can pick a menu that will accommodate all.

Special dietary options are available upon request.
Click Here to view our 2020 SAFE Boxed Meals Catering Menu (COVID-19)